Episode 20 - ICMP Traceroute over a world map
In this episode we looked at how to trace a route to a server using the ICMP protocol. We'll draw the trace onto a map which will help us visualize circuitous routes that the internet takes to deliver our content.
Here are some traceroutes and their images
The Big Int website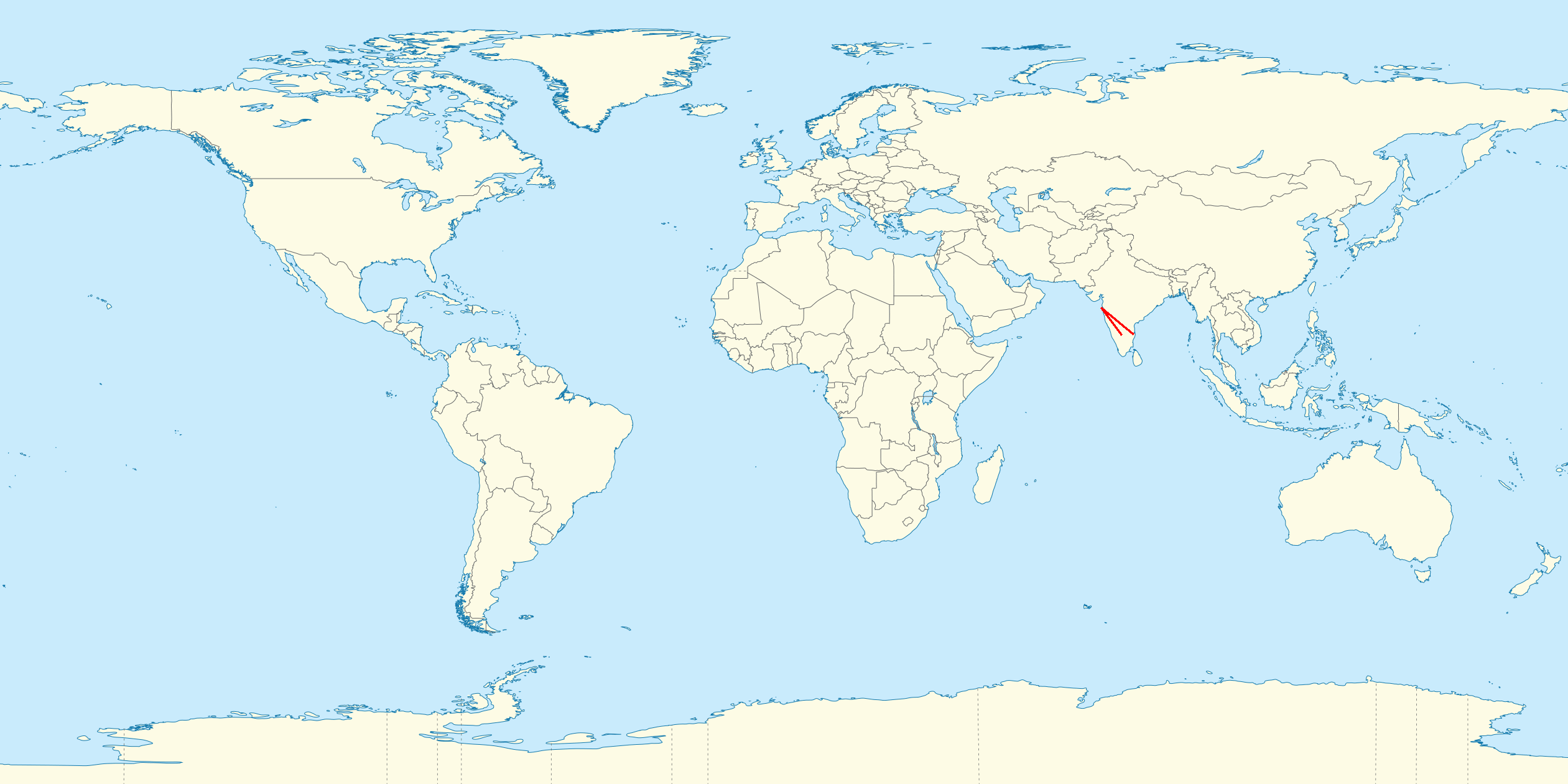 Google.com

YouTube

Duck Duck Go

Government of Russia website

German government website

No copyrights here. You are free to copy anything and everything here.